Market application of more than 600 sets of equipment, trusted by more than 500 clients, has become a global reliable cooperation supplier in drying equipment industry.

More than 20 years of innovation and development.

Focus on solving problems in the pharmaceutical, food, biological, and chemical industries.

Minjie adhere to the "Quality first, service-oriented" the road of development.
Sales of advanced drying equipment, low temperature vacuum evaporator and sterilizer.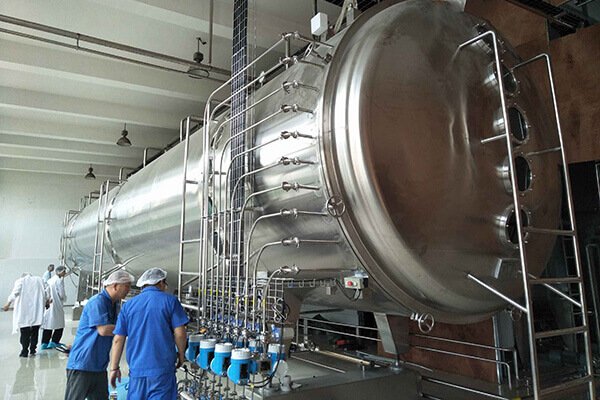 01. Shanghai Minjie Machinery Company is the leading manufacturer of vacuum low temperature evaporator and vacuum belt dryer in China with years over 20 years development, and is enjoying a good reputation.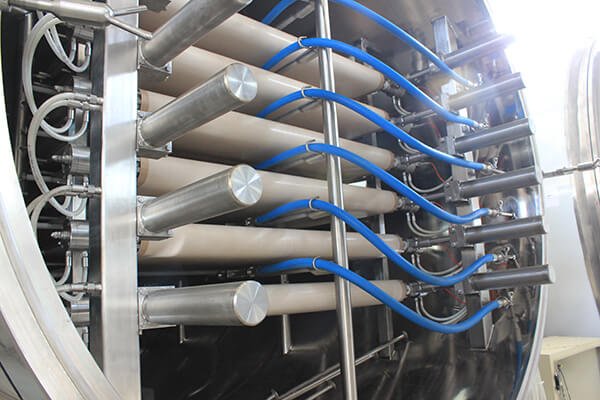 02. Performance and quality reach the advanced level, and the company has a number of patented technologies and accesses to a number of awards.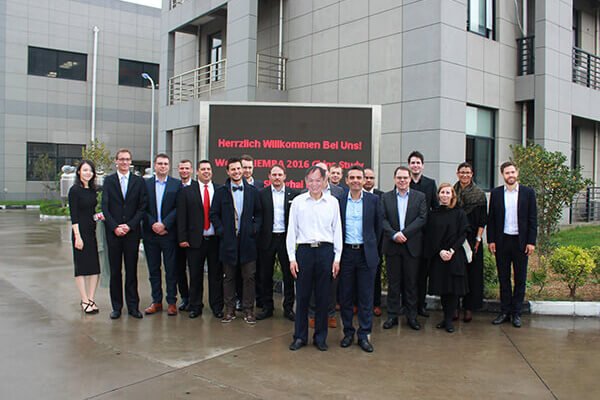 03. China exported first vacuum belt dryer by Shanghai Minjie Machinery Company in 2009. Exports has been nearly a decade of history, has accumulated rich experience and to ensure quality of reliability. Capacity of 100 sets of equipment all over the world.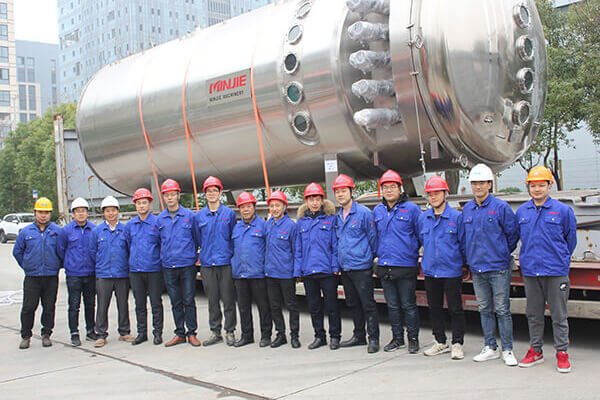 04. Rely on the high standard of the research and development, stable product quality, safety performance, and professional after-sales team, we serve countless enterprises both domestic and overseas.
Shanghai Minjie Machinery Attended FIC2019 with Vacuum Belt Dryer
Shanghai Minjie Attended CIPM in Wuhan with Vacuum Belt Dryer
【Invitation】Minjie invites you to participate in the 2018 Shanghai FIC Exhibition
Shanghai Minjie wish you a Happy New Year!