Shipping season|Shanghai Minjie vacuum low temperature dryer assists Zhuzhou concentrated pellet drying project
On December 21, with the warm sun of winter Solstice, four large trucks carrying vacuum low-temperature dryers for particles drove out from the gate of Our Shanghai Minjie Pharmaceutical Machinery Co., Ltd. and sent to Zhuzhou for installation and commissioning.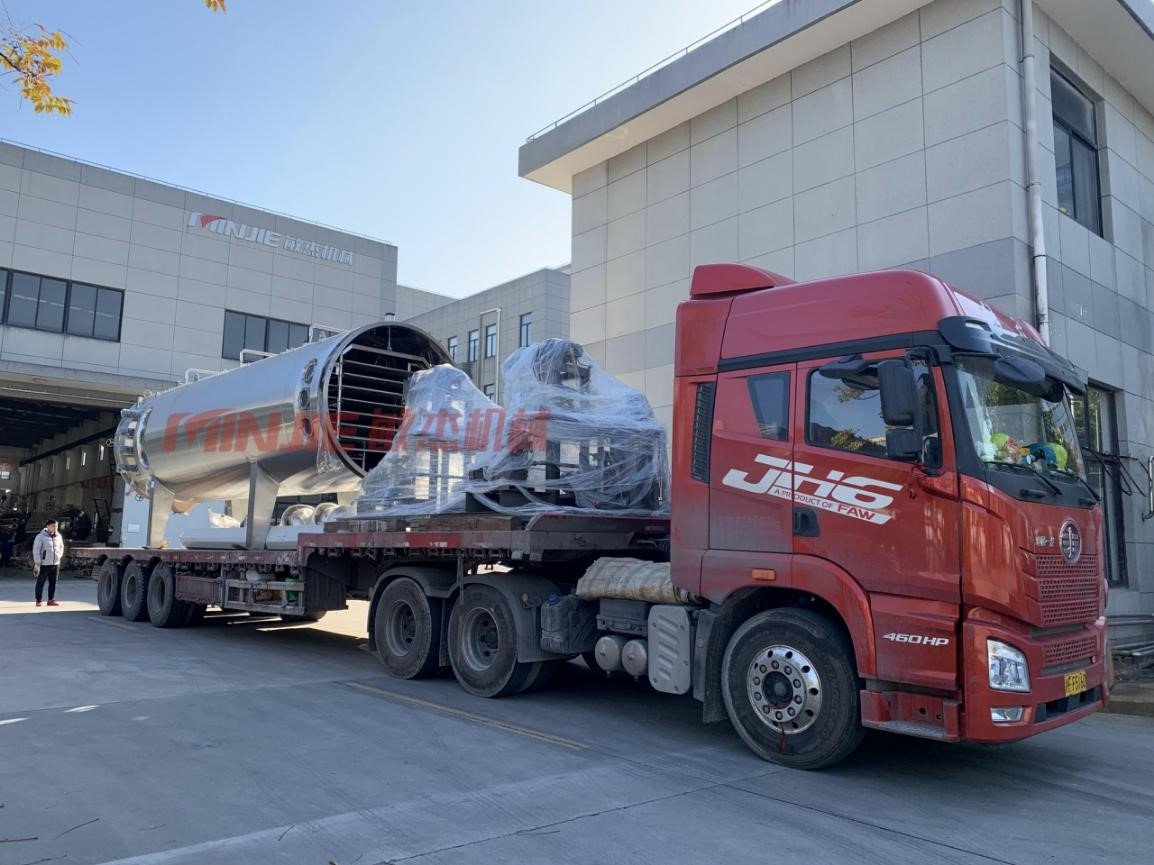 Two sets of vacuum low-temperature dryers for particles and its auxiliary equipment are delivered. It is mainly used for drying concentrated pills in a pharmaceutical company in Zhuzhou. According to the needs of customers, Shanghai Minjie has customized a seven-layer drying equipment for them. After the equipment arrives at the Zhuzhou Pharmaceutical Company, our professional and technical personnel will install and debug the two vacuum low-temperature dryers to ensure that our equipment can operate normally.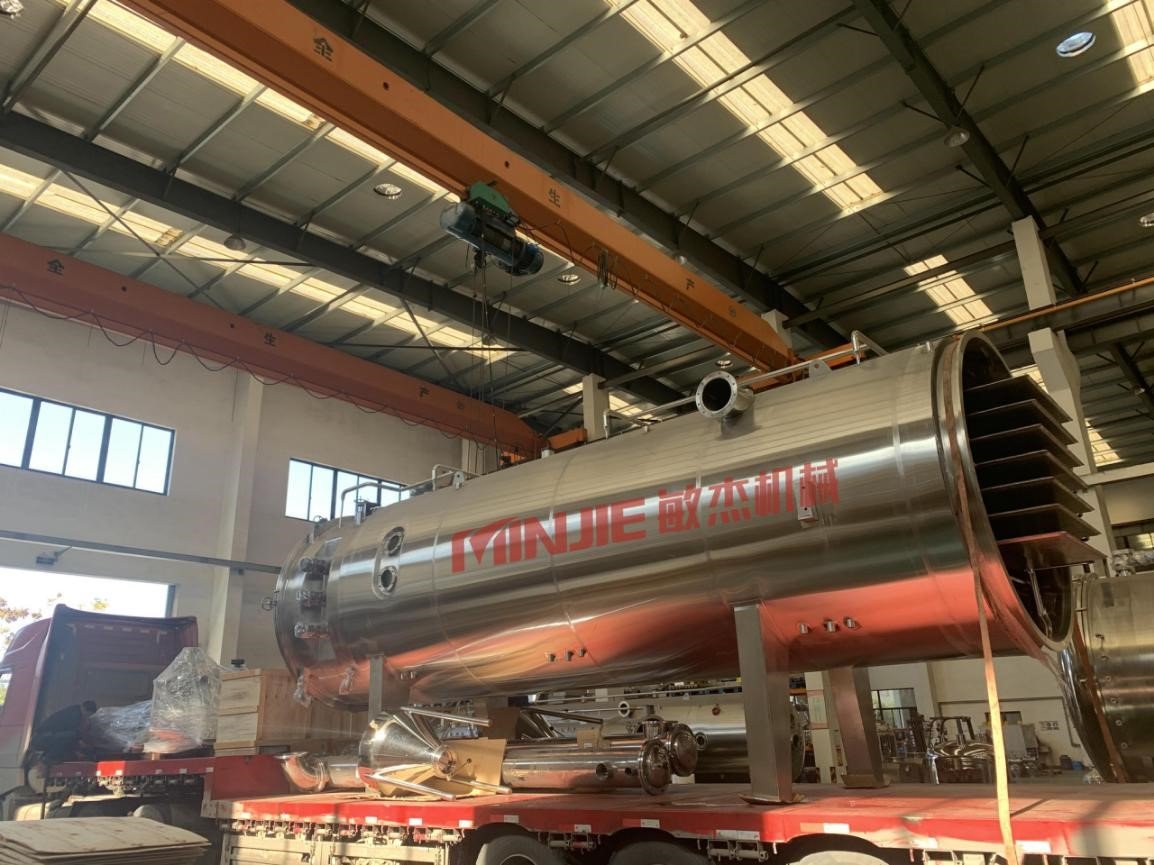 Due to the low-temperature vacuum state of the vacuum low-temperature dryers for particles, the effective ingredients in the concentrated pellets are well retained during the evaporation, drying and cooling process. The drying process is automated and continuous, which greatly reduces labor costs, while achieving low energy consumption and high product yield. It is ideal for drying solid products.