Shanghai Minjie wish you a Happy New Year!
Date:2018-01-08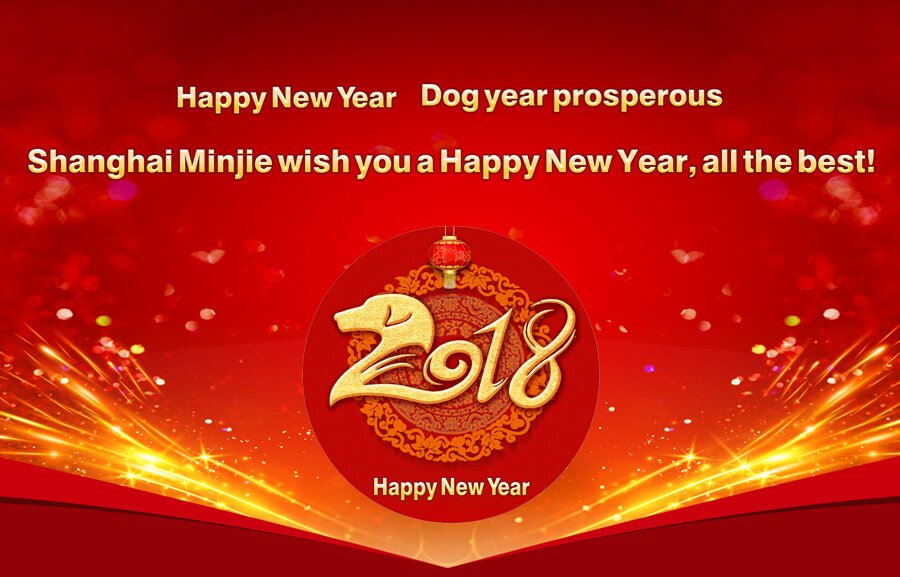 Accompanied by years of hurry walking,
We farewell with 2017,
Welcome to the new 2018.
The past year,
Minjie wind and waves, tearing forward,
Sweat and tears, applause and praise,
Spread Minjie forward road.
Minjie confident, tough,responsible,
Artisans intentions to create each device,
We applaud the outbreak of Minjie applause!
New Year's title page has been opened,
Minjie people must not be in the fantasy, not beyond the vocal,
Actively take action, make sharp play, precise policy,
Step by step, do a good job.
Happiness is struggling out,
Please continue to witness the efforts of every Minjie person.
Let us wish Minjie cause more prosperous!