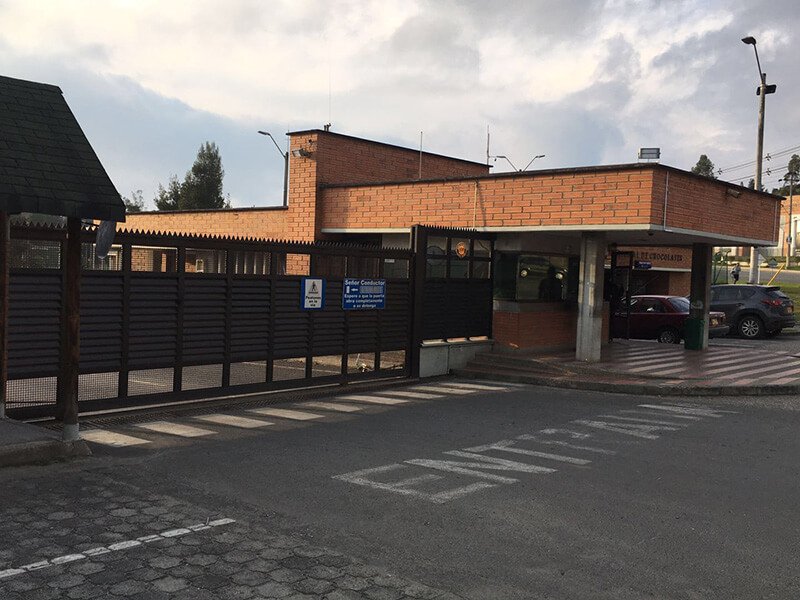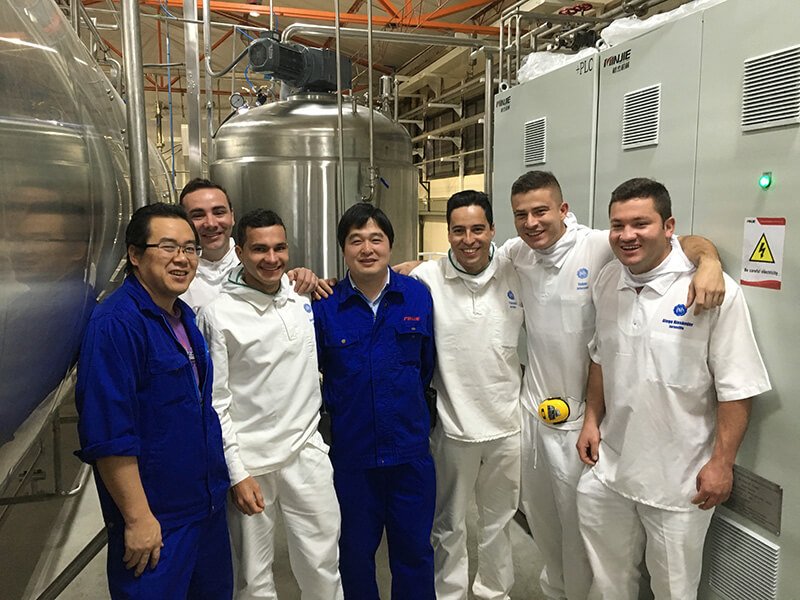 Customer: Nutresa Group
Purchase Date: 2017-03
Model: MJY60-6 Vacuum Belt Dryer
Raw material: chocolate liquid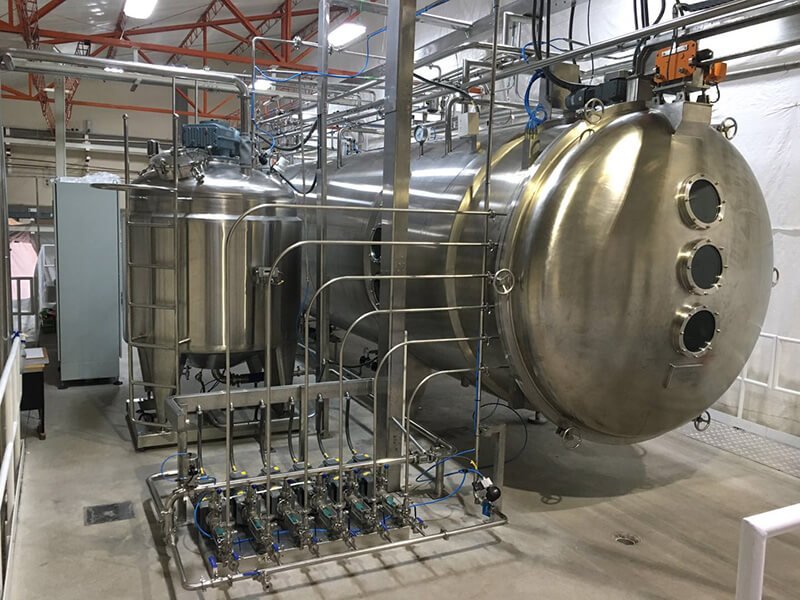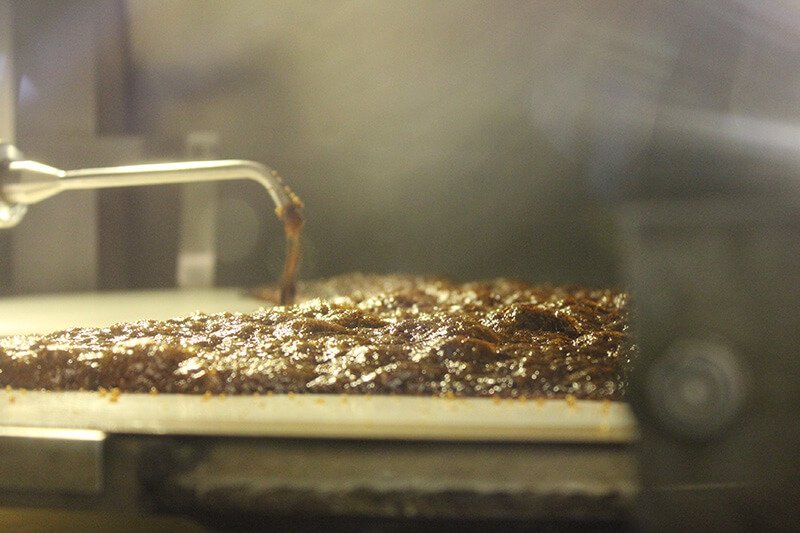 Process introduction: Nutresa Group purchased Minjie vacuum belt dryer for their subordinate company "Compañía Nacional de Chocolates S.A.S.
Material temperature: <65℃
The moisture content of raw material: ≈28%
The moisture content of dried material: <3%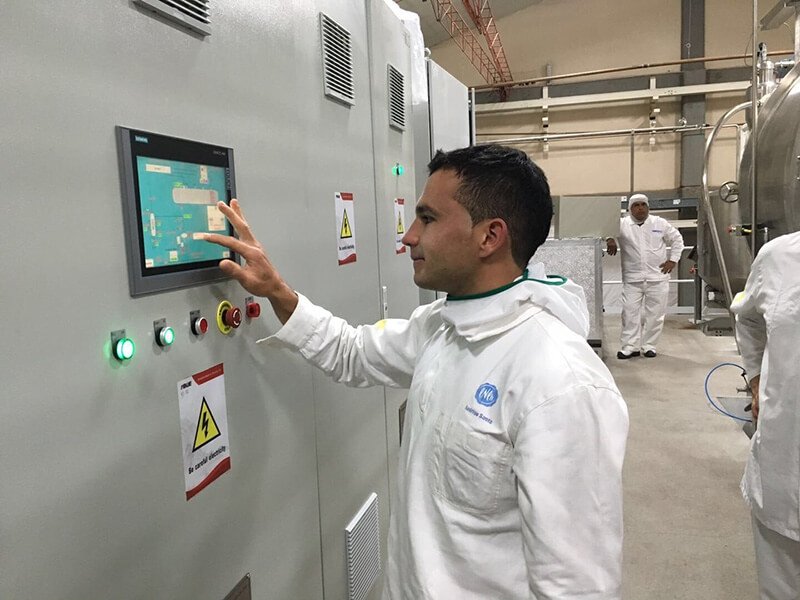 With the efforts and active cooperation of the two Minjie's engineers, the vacuum belt dryer in Nutresa group's commissioning test was successfully completed. And they expressed sincere thanks to our company. And they were confident that the equipment can produce ideal products for them very well and will always continue to operate smoothly in the future.