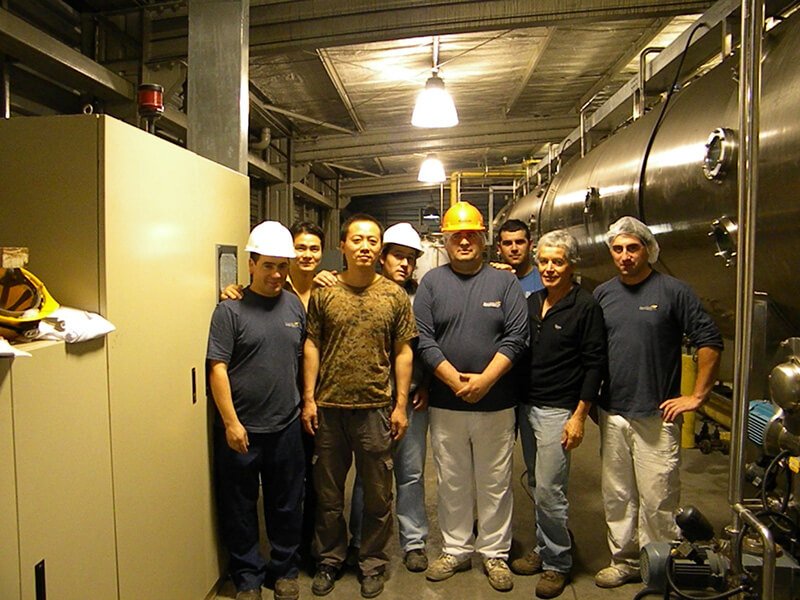 Customer: Malterxco S.A.
Purchase Date: 2011-02
Model: MJY100-6 Vacuum Belt Dryer
Raw material: malt extracts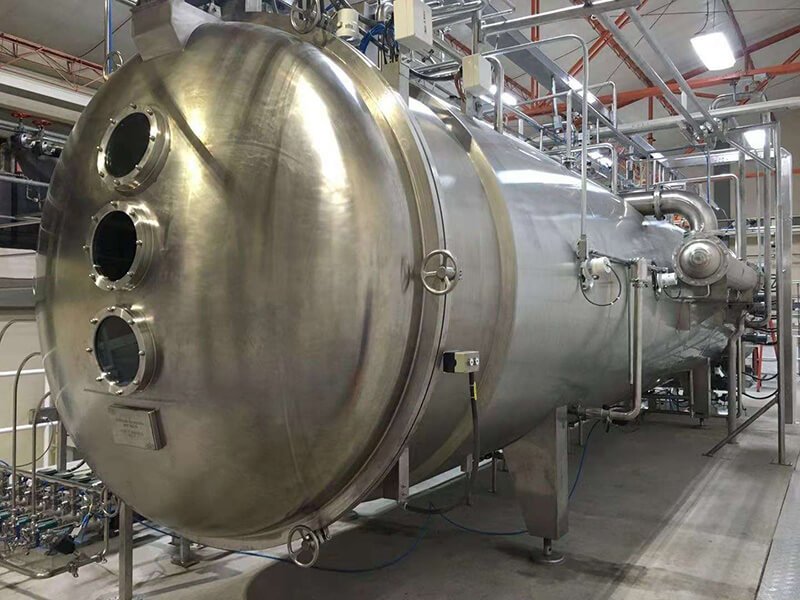 Process introduction: Malterxco S.A. purchased Minjie vacuum belt dryer for their Malt powder making.
Material temperature: <60℃
The moisture content of raw material: ≈30%
The moisture content of dried material: <4%
After the acceptance of the project and improvement of production efficiency, customer highly values our services and vacuum belt dryer. The solution of the project plan is reasonable and correct. The information provided is detailed and reliable.
The after-sales service is comprehensive and timely, and the team of after-sales is professional and responsible.
Cooperating with Minjie Company was a great experience for them.