Chemical raw material vacuum dryer, chemical industry belt drying equipment, high-quality recommendation by Shanghai Minjie Machinery Co., Ltd., mature equipment, guaranteed materials, high equipment processing efficiency, energy saving and environmental protection, and can realize the recovery of organic solvents. And it is not only used in the chemical industry, but also in various industries such as pharmacy, food, biology, etc. It can dry different kinds of materials. It is a new type of fully automated vacuum drying equipment.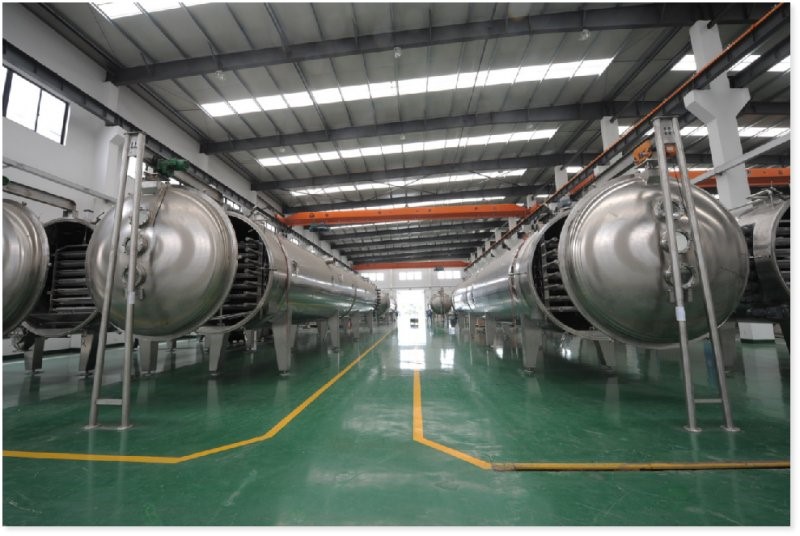 Chemical raw material vacuum dryer, chemical industry belt drying equipment working principle: by designing a reasonable continuous feeding device and distributor, the chemical raw materials that customers need to dry, such as powder or granules, are evenly distributed on the conveyor belt, and the temperature is controlled at 50-60 degrees, continuous feeding is realized under vacuum state, the material is continuously discharged through evaporation, drying, cooling and other processes. Due to the full vacuum, dust flying is avoided, product yield is increased, and pollution problems are solved.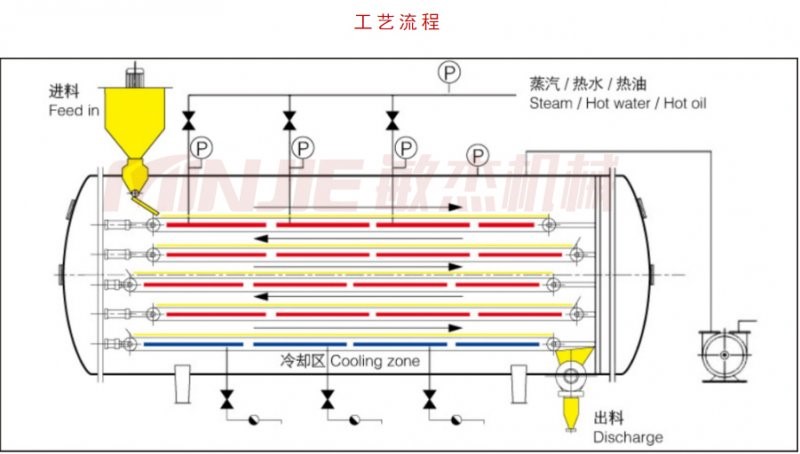 Shanghai Minjie Machinery Co., Ltd., a manufacturer of chemical raw material vacuum dryers and belt drying equipment for the chemical industry, was established in 1998 and is a high-tech enterprise integrating R&D, manufacturing and sales. Mainly produce various kinds of special drying and concentration equipment for pharmaceutical, food, biological, chemical, health care and other industries. Since the company was founded, it has received extensive support from all walks of life. With the joint efforts of all employees, the company has achieved rapid development. Received the attention and affirmation of domestic and foreign customers, advanced design concepts and superb manufacturing technology have created the continuous development and growth of Minjie in the high-tech field. We will continue to pursue, make unremitting efforts, use innovation, create high Precision products report to users and serve the society.